************************************************************************************************
Come join our 11:00am Sunday Church Service in person, or Live stream on Facebook, or on our YouTube channel.
---
Worship With Us Each Sunday!
Each worship service offers an opportunity to participate in scripture and music that is designed to complement the message of a biblically based sermon that applies to our everyday life.  A staffed nursery (infant – 5 years) is provided for all Sunday worship services in room 300.
NO BREAKFAST FOR JULY 2023 8:30 – 10:15 am: Fellowship Breakfast, Fellowship Hall
The Kitchen Ministry prepares and serves a delicious meal to the members each Sunday morning.  Meals can vary from a simple continental style during the warmer months, to a hot meal in the cooler months.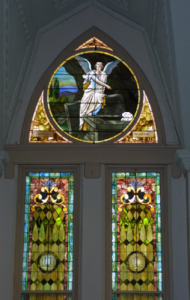 10:00 – 10:50 am: Sunday School, for ages 3 years to adult
11:00 am – 12 noon:  Worship, Sanctuary

An engaging worship service designed to create a community encounter with God and one another.  We seek to tell the story of Christ through a variety of creative expressions in music and interactive preaching.  We are a place where the skeptic and believer can discover the heart of God.  Communion is served on the first Sunday of the month, all are welcome.  SPECIAL NOTE:  The 11:00am United Service is the only service we hold on the 5th SUNDAY.
We celebrate Holy Communion at 11:00am service the FIRST SUNDAY of each month.
Communion is also celebrated on special Sundays throughout the year in all three traditional Sanctuary services. We practice "open communion," welcoming all who love Christ, repent of their sin, and seek to live in peace with one another.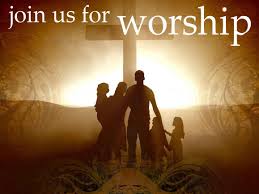 8:30 a.m. Fellowship Breakfast
10:00 a.m. Sunday School for All
11:00 a.m. Worship
12:00 noon Lunch ( normally the 1st Sunday of the month – please check with the office at 512-285-4503).

Wednesday Words of Encouragement Bible Study
At 6:30pm, will be live on our Facebook page or on our YouTube Channel .