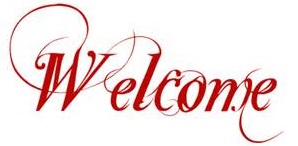 It is our hope that here at First United Methodist Church Elgin, you'll discover a place to belong, believe, and become! Everything you see on this website was designed with you in mind.
We believe you are not here by coincidence, but because of God's purpose for your life!
First United Methodist Church Elgin is a community of believers committed to living out our mission. With open hearts open minds, and open doors, we welcome people for Christ, and serve people with Christ.
Take time to browse through our various ministries, and you will find imperfect people striving to know more about God and to make a difference in our community and world. We would love for you to visit a worship service and see first hand what we are all about. We may appear like a big church on the outside, but we really have a friendly, small church feel. Come and see what God is doing at First United Methodist Church of Elgin, Texas.