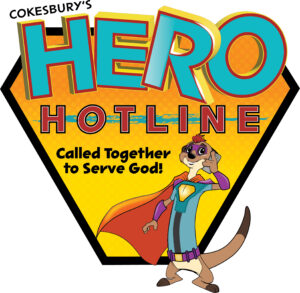 2023 Vacation Bible School (VBS)
July 10th—July 14th, 5:30—8:30 p.m.
We need volunteers and donations
Supplies Needed for VBS:
If you have any of these items that can be donated to VBS this year, please bring them by the office
M-Th 8:30 a.m. – 3:30 p.m.
Toilet paper rolls

Paper towel rolls

Cardboard boxes (preferably large size, like appliance size)
Online registration is now available! Use the following links to register for VBS as a participant (Age 3 – 6th grade) or a volunteer.
Paper registration forms are available at the church.
If you would like to make a donation to VBS this year, please use this link.